New analytical methods quantify siloxanes in silicone products
CES – Silicones Europe is delighted to announce the finalisation of several analytical methods developed for the silicone value chain.
We echo wishes from the value chain to develop accurate and robust analytical methods for assessing residual amounts of cyclic volatile siloxanes (cVMS); D4 (octamethylcyclotetrasiloxane), D5 (decamethylcyclopentasiloxane) and D6 (dodecamethylcyclohexasiloxane) in products. The newly finalised methods are for:
Silicone fluids
Silicone elastomer products
Fully formulated Personal Care Products
The method for silicone fluids
The method for silicone fluids can be used to quantify low levels (0.01% to 0.5%) of VMS in a variety of silicone fluids. It has been tested in products ranging from low to high viscosity products. This methodology can be applied in the analysis of other volatile siloxanes but would need to be validate prior to use.
The silicone elastomer method
The purpose of the elastomer method is to quantify low levels (0.01 to 0.5%) of cyclic volatile methyl siloxanes (cVMS) D4, D5 and D6 in cured and uncured silicone elastomers. It is broadly applicable to pastes, sealants, heat cured elastomers, liquid silicone rubbers and room temperature vulcanized silicones. The method for Fully-Formulated Personal Care Products
An accurate measurement of cVMS levels in multi-ingredient matrices such as personal care products is analytically complex. CES has developed a reliable analytical method for manufacturers and government agencies. A peer-reviewed paper has been published on this method, and the method itself can be found here.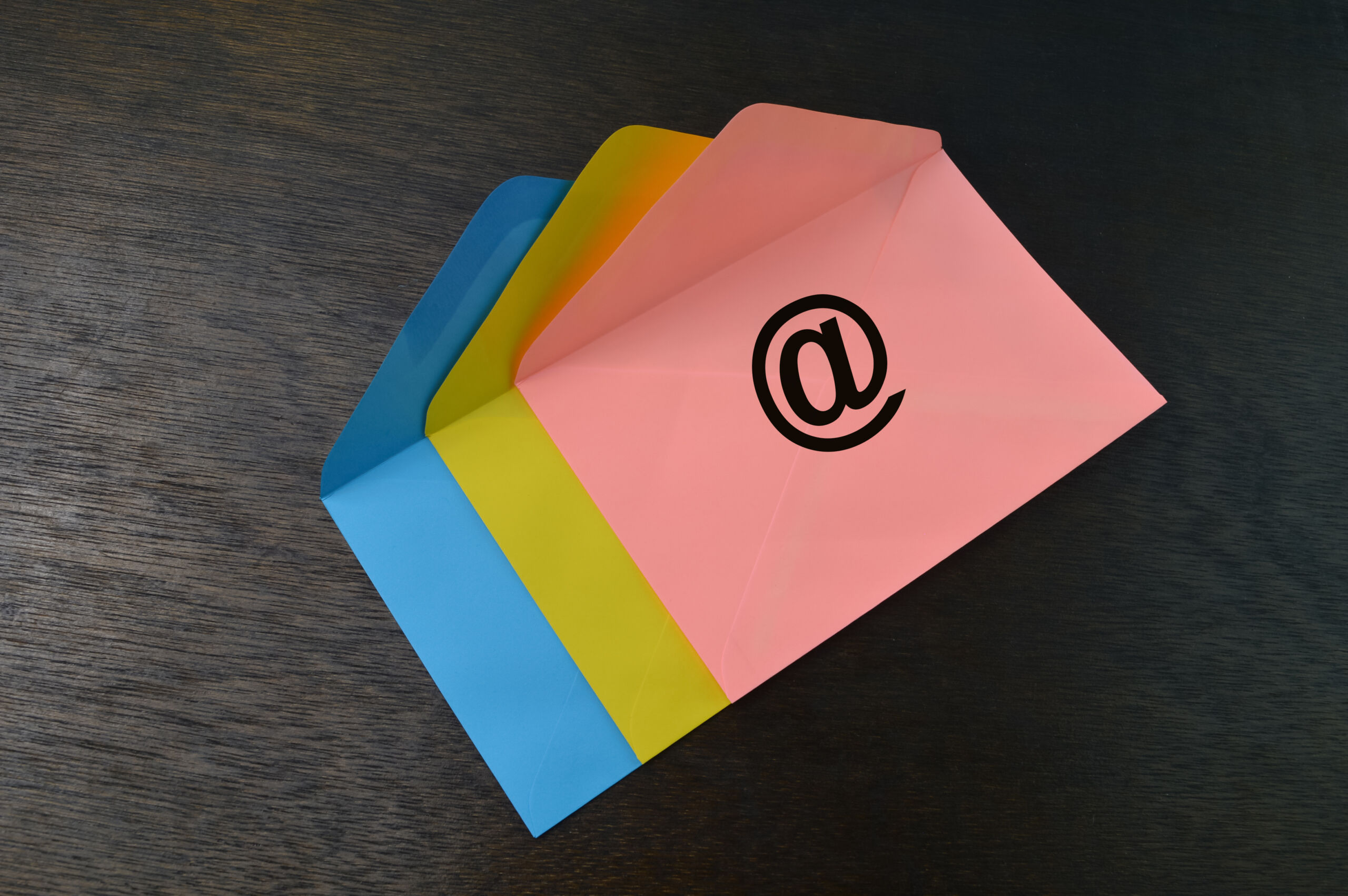 Latest
News