Silicones, a world of possibilities
Silicones enable, drive innovation, and reinvent Europe
Silicones Europe represents European silicone and silane producers. We aim to help you understand the key role that silicones play in almost every aspect of our lives.
What does Silicones Europe do?
Leads on on behalf of the industry
We are the voice of the industry in Europe. This is done through an established dialogue with our stakeholders, who include academics, policy makers and representatives from the value chain. We believe that this dialogue ensures the global competitiveness of the European silicone industry and benefits the twin transition of the European Union.
Invests in research and development
The silicone industry invests in science and research to show that silicones are safe for the environment and human health. It has published over 1000 studies to provide data and evidence about silicone chemistry. Our research is available to the public, and we share our studies with national and international regulators. We aim for our silicone products to be safe and of the highest quality. Silicones Europe is also a part of Responsible Care®, an ethical framework towards safe chemicals management and performance excellence.
Looks towards a sustainable future
Silicones Europe works towards highlighting the various ways the industry supports and enables the EU's sustainability goals. Silicones are essential to build a green value chain: beyond enabling renewable energy, silicones also help reach Europe's decarbonisation goals by extending the lifecycle of products. For more information visit the Green Transition page.
Silicones have been shaping European industry for decades, playing a key
part in sectors such as energy, digital, transport or healthcare. Silicones keep our solar panels and wind turbines running, electric vehicles moving, and mobile phones connected.
€10 billion
Silicone industry annual turnover
8,000 jobs
in the European market that the sector directly creates
1.4 mln positions
along the supply chain that the sector creates
Silicones also enable Europe's twin transition towards climate neutrality and digitalisation.
up to
96 414
kilotonnes
of equivalent CO2 savings
generated in 2030 with the use of silicone in various applications.
47 926
kilotonnes
of equivalent CO2 savings
generated in 2050.
Source: Decarbonisation study
What are silicones and where are they used?
Silicones are a group of high-performance materials that include silicone polymers, silanes and siloxanes.
While silicones are often used in small quantities, the benefits that they offer are significant.
This is for instance the case for semiconductors or solar panel cells. Their properties enable the technical viability and economic efficiency of many products and processes.
Almost
190,000
metric
tons
of products containing silicones and silanes are sold in Europe every year
This goes – for example – towards the production of electric and hybrid vehicles that went from representing 5.9% of the European registered cars in 2018 to 37.5% of in 2020!
Key properties & applications of silicones
And just a few examples of where they can be used
Long-lasting performance
Thermal stability
Versatility
UV stability
Weatherability
Nonflammability
Biological compatibility
Dehesives
Hydrophobicity
Energy
Wind turbine coatings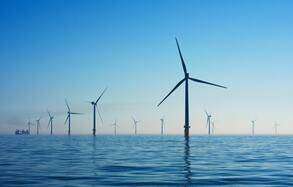 Digital
LEDs
Transport & Mobility
Car airbag coatings
Construction
Building sealants
Transport & Mobility
Airplane black box encapsulants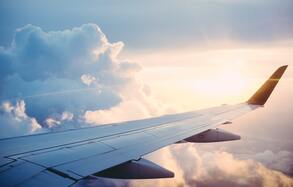 Transport & Mobility
EV battery packs
Digital
Semiconductors
Healthcare
CT & MRI machine parts
Transport & Mobility
Avionic display units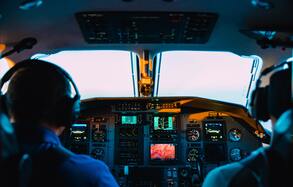 Healthcare
Medical tubing
Digital
Printing inks
Construction
Metal lubricant sprays
Digital
Cables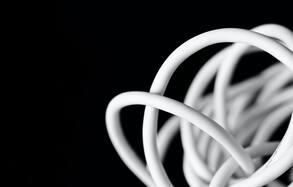 Construction
PU sealants
Food contact materials
Glass-fibre cloths
Digital
Satellites
Energy
Solar cell connectors
Construction
Textile Coatings
Digital
Optical bonding
Construction
Building protection
Construction
Window sealants
Transport & Mobility
Car paints
Energy
High & medium voltage insulators
Digital
Outdoor LED lamps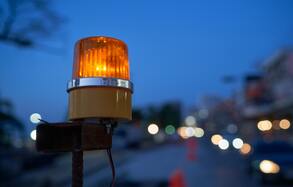 Energy
Microinverter in solar panels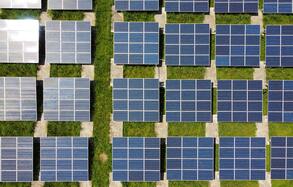 Digital
Laptop batteries
Transport & Mobility
Airport safety cables
Energy
High voltage insulators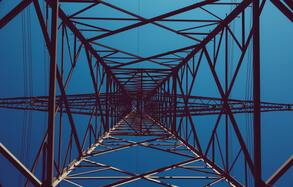 Food contact materials
Baking moulds
Transport & Mobility
Heat transfer fluids
Health
Medical prostheses
Health
3-D printed medical devices
Health
Wound care
Health
Breathing masks
Health
Menstrual cups
Construction
Anti-vandalism sprays
Transport & Mobility
Lubricants
Retail
Labels
Food contact materials
Baking paper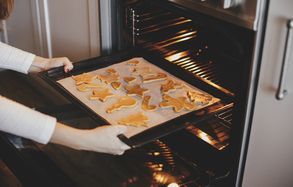 Retail
Paper coating
Construction
Building protection
Energy
High & medium voltage insulators
Transport & Mobility
Car care
Construction
Building insulation
Transport & Mobility
Train electronic protection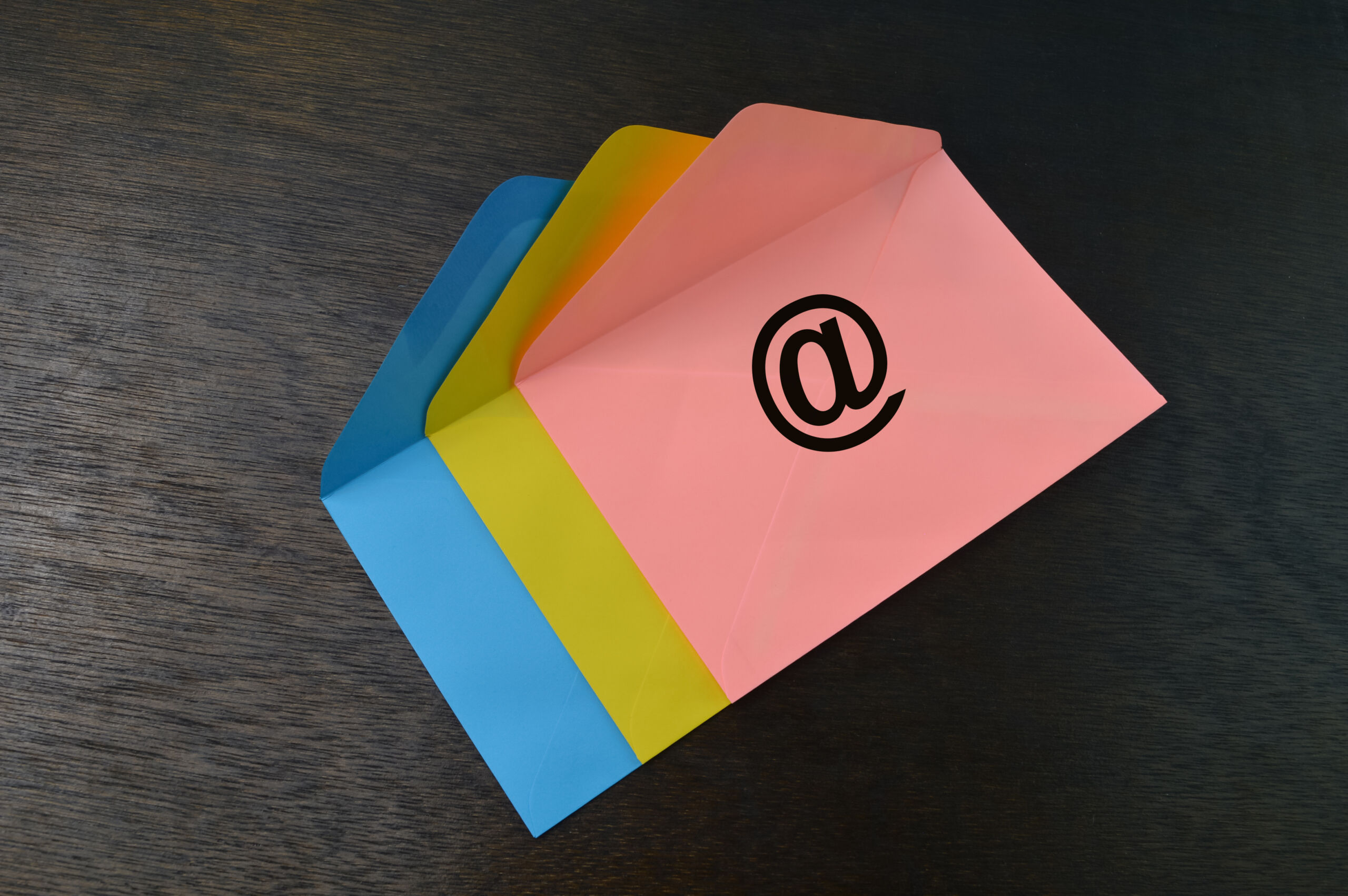 Latest
News