About Silicones
History &
the Future
Navigate our interactive timeline, which presents an overview of the main developments in the history and the future of silicones.
Silicones in the past and the future
2050
Decarbonisation
By 2050 Europe is planning to become a climate neutral continent. Silicones help Europe achieve carbon neutrality. When used in different products, silicones increase their longevity, energy efficiency and waste reduction, contributing to the decrease of carbon emissions.
Find out more in our Decarbonisation study.
2030
3D Printing
3D Printing is widely used in tech and medical applications. Thanks to their unique properties, silicones are widely used by 3D printers. Silicones are mouldable, provide good insulation and stability, and most importantly they are biocompatible. These properties combined with printing help in soft robotics and precision medicine innovation.
2025
Artemis
Artemis 3 mission lands on the moon. This will be the second time in history that humans will step on the surface of the moon.
2020
Solar Power
Global Solar Energy generation increases by a record 23%. Demonstrating the second-largest absolute generation growth of all renewable technologies. Solar photovoltaics are becoming the lowest-cost option for electricity generation in most of the world. Silicones are used in the assembly and installation of Solar PV systems. They aid durability and functionality, as well as provide bonds and seals alongside electrical insulation.
2005
Internet Race
Discoveries in photonic science – where photons (light) are used for ultra-fast information delivery through the internet and other digital communication applications – accelerated the use of optical fibre for data transmission. Silicones are key in these processes as they are used in digital appliances and cables as sealants and insulators.
1980's
Tech Innovation
Silicones played an integral role in advancements in computer technology, telecommunications and all other related fields that rely on microchips. Without silicone to protect products from extreme temperatures and contamination, we would not have many of the technological and electronic innovations we take for granted today.
1969
Moon Landing
The first footprint that Neil Armstrong left on the moon was made with a silicone rubber boot sole. In addition, new silicone materials used in the lunar and command modules were critical to the crew's safety and support systems.
1940
Industrialisation
Richard Gustav Müller and Eugene George Rochow, independently from each other, develop a direct method for synthesising silicones on an industrial scale. A few years later Dr. J. Franklin Hyde of Corning Glass produced the first commercially used product from silicone – a resin for imbuing and coating glass cloth. The product was used to insulate electricity.
Founding Father
Based on Hyde's work, Frederic Stanley Kipping was the first to achieve extensive synthesis of silicone compounds and coined the name 'silicones'. He is considered to be the 'founding father' of silicone science.
1930
Commercialisation
James Franklin Hyde carries out the first successful research leading to the commercial production of silicones.
1854
Electrolysis
Henri Sainte-Claire Deville synthesises pure silicon
via an electrolysis smelting process.
1823
Isolation
Jöns Jakob Berzelius isolates silicon in elemental form
1800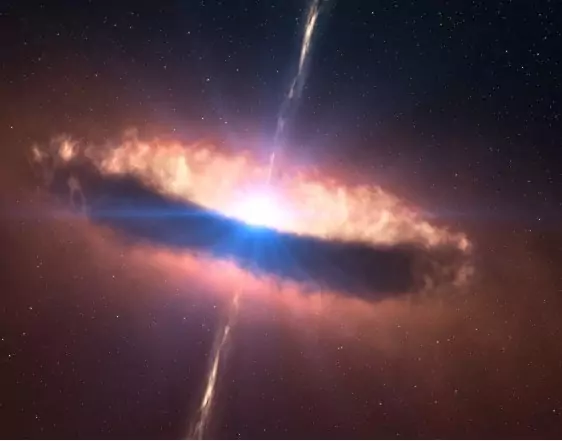 Quartz to Silicon
In the 19th century chemists discover how to create silicon from quartz, the second most abundant mineral on the Earth's crust. Silicon is the basis for silicone.
Did you know that silicon is also produced in the ongoing fusion processes of stars?
Find out more about the unique properties of silicones and how they are part of our everyday lives.
Latest
News