EU Procedures & Regulations
Cyclosiloxanes and the EU
Proposal:
REACH Restriction proposal
(D4, D5, D6)
EU regulators are currently considering a consumer and professional use restriction proposal for the placing on the Consumer and Professional markets of D4, D5 and D6 as substances, as constituents of other substances, or in mixtures in a concentration equal to or greater than 0.1% w/w of each substance, as well as a solvent for the dry cleaning of textiles, leather and fur.
The restriction would only apply to products on the European market.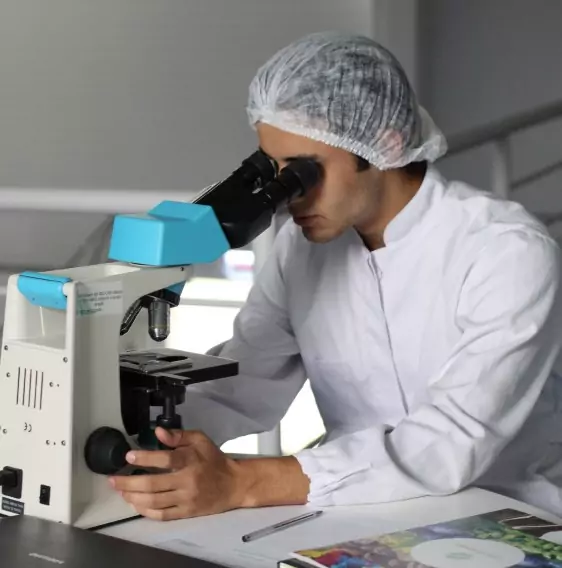 Proposal:
Authorisation requirement
(D4, D5, D6)
On 14 April 2021, the European Chemicals Agency recommended for the European Commission to add D4, D5 and D6 to the Authorisation list because they are hazardous, produced in high volumes and widely used. The European Commission is yet to decide if it will follow the recommendation.
The silicone industry position is that the D4, D5 and D6 authorisation is an unnecessary and unjustified regulatory step. European authorities have themselves acknowledged that the restriction route, and not authorisation, is the most appropriate measure to regulate the use and placing on the market of the substances.
Find out more about:
The REACH Authorisation process
Find out more
CLH classification (D4)
In 2022, the CLP Regulation categorised D4 as very toxic to aquatic life with long lasting effects and as suspected of damaging fertility. The rules apply since 1 March 2022.
Wash-off personal care products restriction (D4,D5)
Following a proposal made by the United Kingdom, the European Chemicals Agency (ECHA)'s Committees for Risk Assessment (RAC) and Socio-Economic Analysis (SEAC) agreed to restrict the use of D4 and D5 in wash-off personal care products in a concentration equal to or greater than 0.1% by weight of either substance. The restriction entered into force on 1 February 2020.
SVHC (D4, D5, D6)
In 2018, ECHA's Member State Committee (MSC) agreed that D4, D5 and D6 should be included on the Candidate List of SVHC as substances that are very persistent, very bioaccumulative (vPvB). It also concluded that D4 meets the criteria for persistent, bioaccumulative and toxic (PBT) substances, and that D5 and D6 meet the same criteria if they contain more than 0.1% of D4.
Latest
News